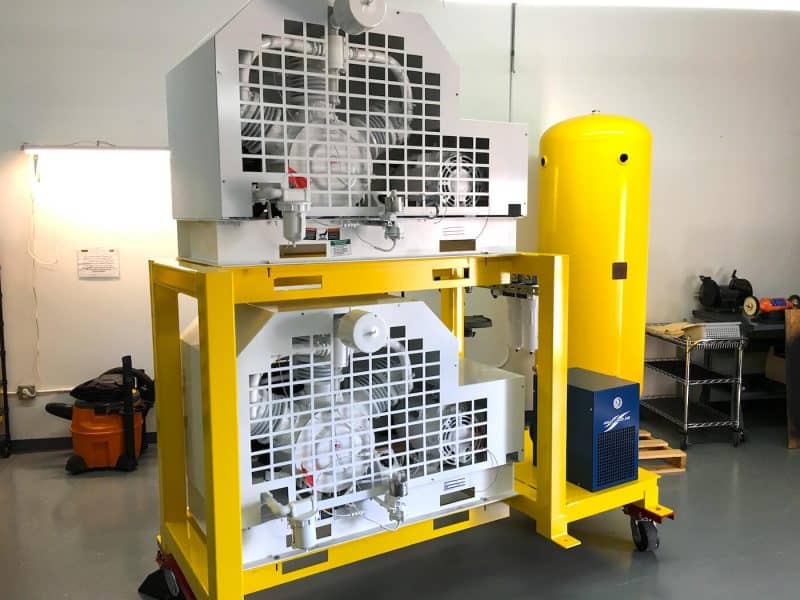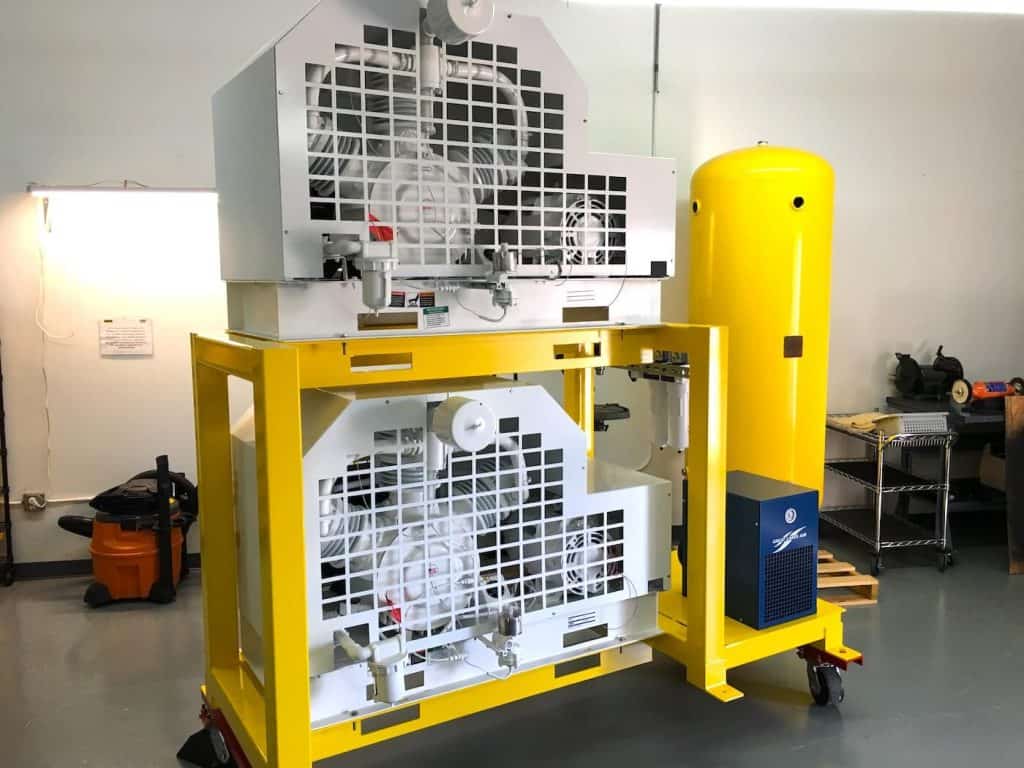 Hyperbaric Chamber Accessories
Hyperbaric Oxygen Chamber Accessories
Tekna offers the complete line of SeaLong Products.
Therapy Masks

BIBS

Wrist Straps

Escape Hoods

Fire Extinguishers
Need some Hyperbaric Supplies?
Our hyperbaric accessory department is being expanded to include zone valve boxes, high/low alarm panels, cryogenic hoses and check valves, passive vaporizers, automatic and semi-automatic oxygen manifolds, ground strap testers, chamber ground test kits, and a complete line of 100% cotton, no-pocket, hyperbaric scrubs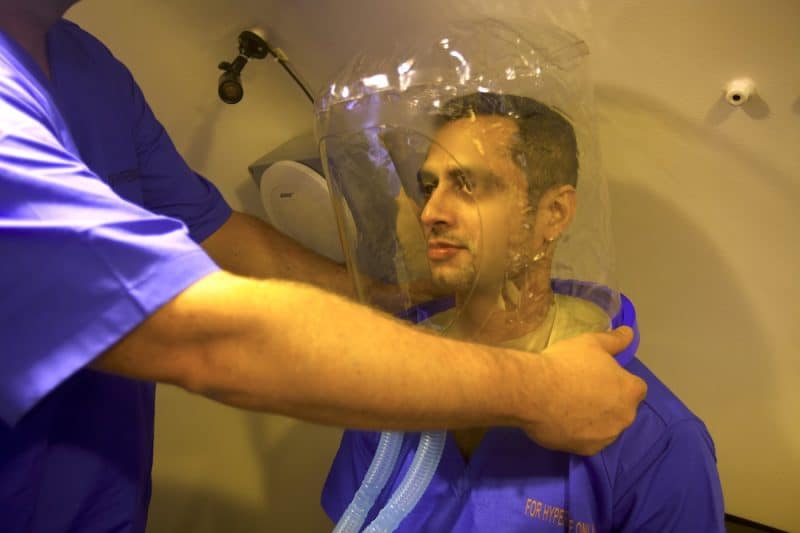 Hyperbaric Hood and Neck Seal
One-Piece Non-Latex Neckseal & Large No Port Hood Set The patented designed set contains a non-latex neckseal firmly sealed between neckrings. The non-latex compound will stretch and return to shape even after multiple uses. Neckseal has large opening; ribbing lines for cutting; raised ports to stop drainage into tubing; and an accessory port. Large No Port Hood measures 12³/8″ (314mm) x 11½" (291mm). Neckseal is single-patient, multi-use and Hood is multi-patient use.
Hyperbaric Chamber Scrubs:
100% Hyperbaric safe scrubs, with all the features specified by us to keep the patient safe and comfortable.
100% cotton with a loose fit
Oversize neck opening for comfort.
Preshrunk 5.5 oz industrial fabric.
No pockets – stops patients bringing items into the chamber.
No elastic, with cotton drawstring.
Meets ISO 9001 quality standards.
Custom features available upon request.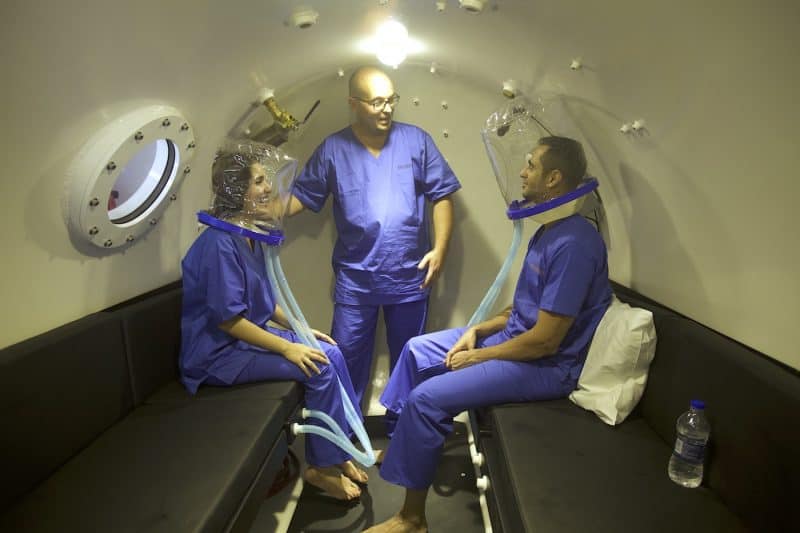 Need help selecting Your Perfect Chamber?