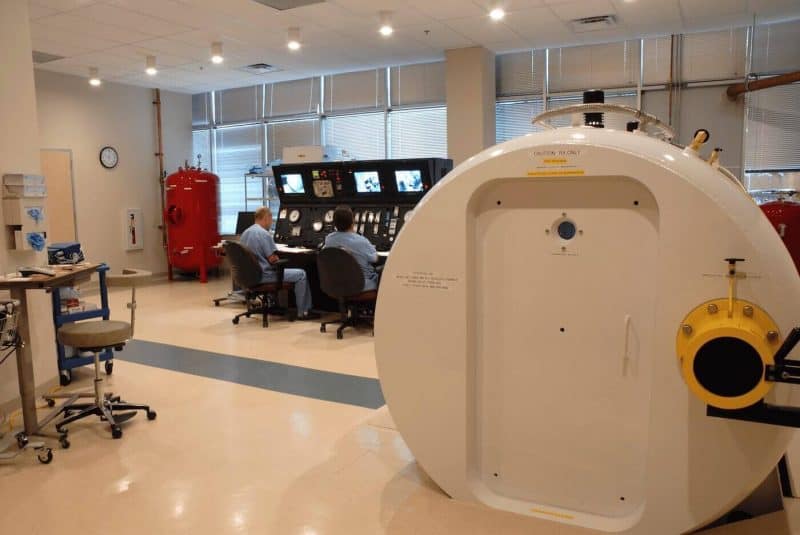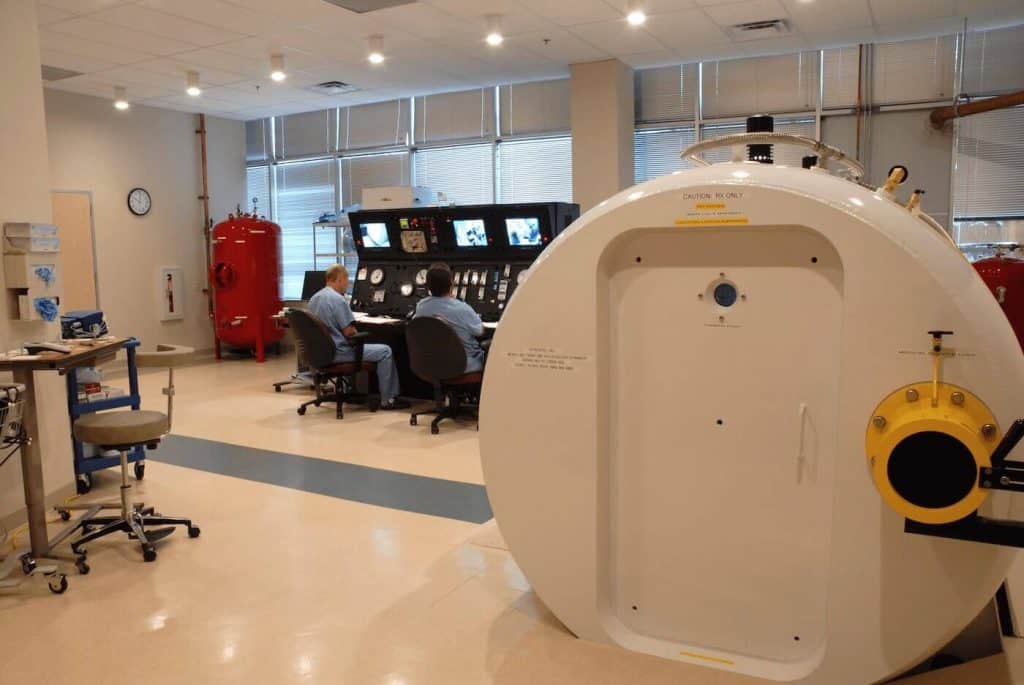 Hyperbaric Chamber for Sale
Purchase Your Perfect Hyperbaric Chamber from Tekna
Tekna has the most complete selection of modern and comfortable Hyperbaric Chambers for Sale.
Tekna offers Monoplace, Multiplace, Mobile, and Transportable Hyperbaric Chambers in a wide variety of configurations to meet any design or cost requirement.
When you Buy a Hyperbaric Oxygen Chamber from Tekna you will get the best Purchase Price and training at no additional Cost.
International Distributors : Tekna has Distributors all over the world. If you are a customer needing to verify a Distributor please contact Tekna India on the Distributor page. If you are interested in becoming a Distributor for your local area outside of North America please contact Tekna India.
Monoplace Hyperbaric Chamber for Sale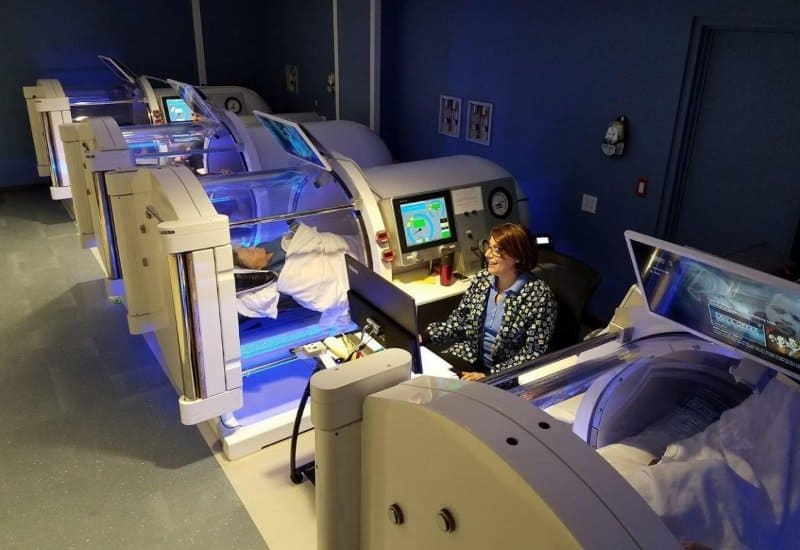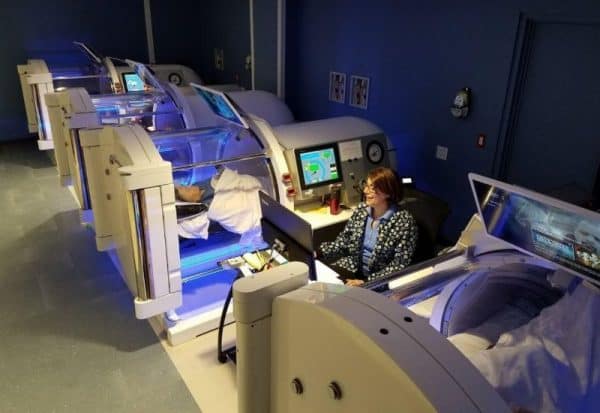 Hybrid 4000 Monoplace Hyperbaric Chamber
Transportable Hyperbaric Chamber for Sale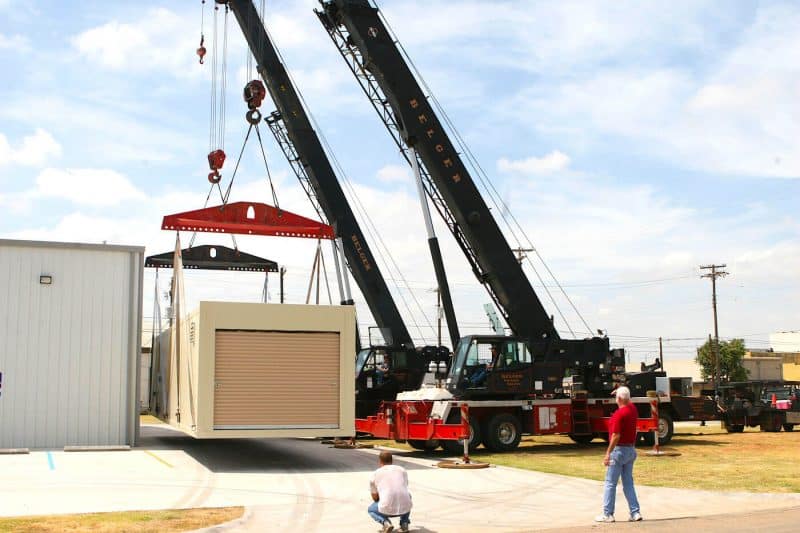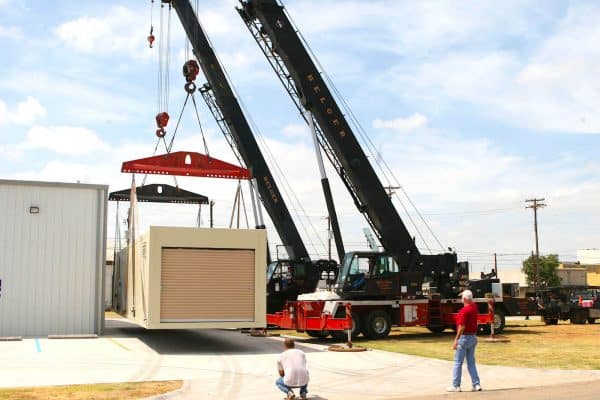 Mobile Hyperbaric Chamber for Sale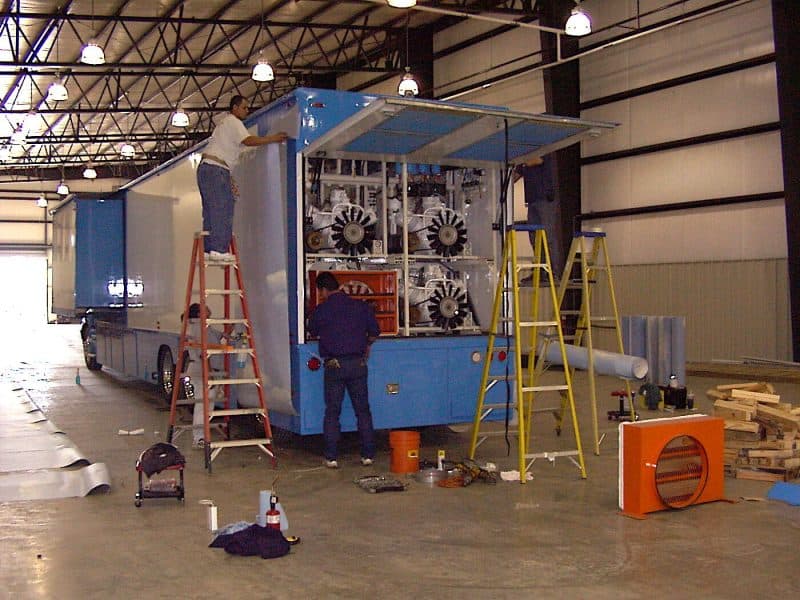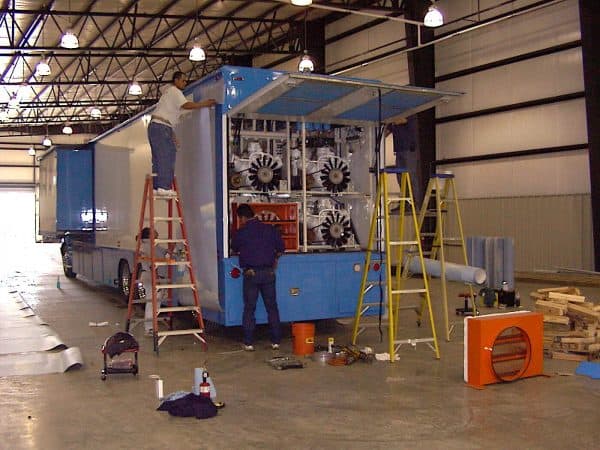 Need help selecting Your Perfect Chamber?