TEKNA Practice Solutions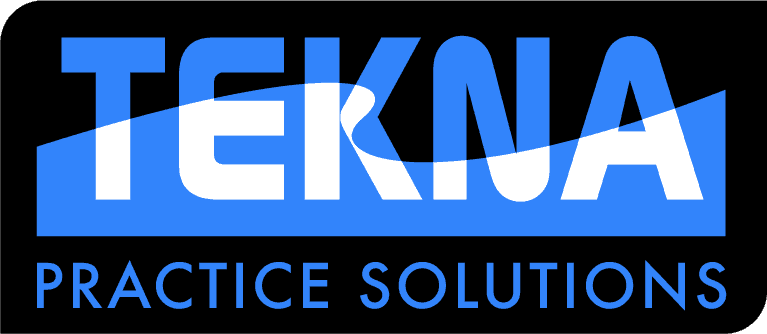 With expertise and knowledge acquired during 40+ years of involvement with diving and hyperbaric medicine, TEKNA is a world-leading source of information and instruction for companies and individuals looking to provide top-quality, safe, and effective care to their patients. TEKNA-trained facilities currently operate in 37 states and 8 foreign countries, with both lists growing every year.
TEKNA Practice Solutions (TPS) is with you from Concept Development, to Clinic Opening and On-Going. We meet the highest healthcare standards that build on your commitment to healing. Our professional team has been on the front lines of hyperbaric medicine and wound care with vast experience in developing, managing, promoting and operating clinics. We understand the importance of reputation, patient satisfaction and profitability.
TPS works with you to design a customized approach focused on your needs. Our expertise and vast experience can provide tremendous benefit to both proposed as well as existing programs. Our comprehensive services include:
Foundational Phase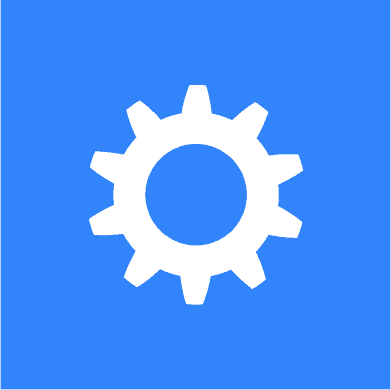 Business Planning

Concept Development and Business Planning

HBOT/WC only (One month fee of $7500)

Include existing practice services (Additional One month fee of $7500)

Review existing Business Plan ($1000 fee)

Site Qualification – ($1750 fee each site)

Practice and Patient Experience Evaluation – Existing Practice ($1750 fee)
Financing – Rates and package are determined on an individual basis.
Developmental Phase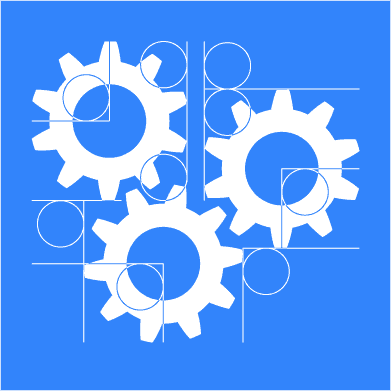 Planning and Development – (Three month fee at $7500 per month)

Facility Design and Pre-Development oversight
Information Management and Technology oversight
Equipment and Supplies oversight
Build-Out oversight
Practice and Patient Experience Integration

Insurance Credentialing and Contracting

Provide credentialing for Group Practice and one (1) Physician through three (3) select Carriers (Four month fee at $7500 per month)

Addition Physicians during initial application ($1000 fee each)
Additional initial Carrier ($500 fee each)

Credential Physician to an Carrier established Practice ($1500 fee each)
Build CAQH Profile ($750 fee each Physician)
Existing Practice Insurance Contract renegotiation for HBO add-on (Two Month fee at $7500 per month)

Center Accreditation Preparedness – (Center must provide its own complete set of required documents or utilize TPS MSO subscription documents).

Hyperbaric (One Month fee of $7500)
AAAHC (Two Month fee at $7500 per month)
Joint Commission (Two Months fee at $7500 per month)
Medicare (Two Month fee at $7500 per month)
Operational Phase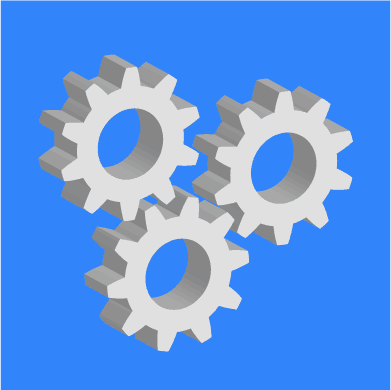 Medical Service Organization (MSO) – (Initial implementation – One month fee of $7500)

Core Services (Base monthly subscription fee of $2000 plus % of revenue monthly)
EHR/Billing/PM

Proprietary Online Electronic-Heath-Record, Practice-Management and Full-Service Outsource Billing system.
Existing EHR integration (Subscription fee increased)

Supply

Proprietary Group Purchasing Organization

Hyperbaric Guru SystemTM Includes:

Administration

Business

Customize select administrative templates
Policies and Procedures

Forms
Financial

Customize financial and record-keeping templates
Financial Policies and Procedures for hyperbaric services.
Establish general carrier billing matrix and rules engine
Establish charge master (procedure/diagnostic codes and fees)
Develop standardized management reports (utilization and financial performance of the hyperbaric program).
Train staff on business processes.
Practice Management software implementation, software training and support of Proprietary System.
Integrate hyperbaric services into business systems (including charge capture, billing, claims processing, and accounts receivables).

Human Resources

Complete HR Questionnaire and review
Customize Employee Handbook Template
Employee Orientation and Assessment
Policies and Procedures
Forms
Staffing matrix and qualifications
Employee Handbook
Employee Orientation and Assessment

Sales, Marketing and Public Education

Customize select templates
Policies and Procedures
Training and implementation of promotional techniques
Provide Marketing Plan and Guidelines
Provide Marketing Budget reviews and ROI assessment

Hyperbaric and Wound Care Program Implementation

Hyperbaric Clinic

Customize select operational templates
Policies, Procedures and treatment protocols
Safety, maintenance, emergency, patient care

Wound Program

Customize select operational templates
Policies, Procedures and treatment protocols
Integration of hyperbaric oxygen therapy into wound care protocols
Standardized documentation
Continuous monitoring of Physician Quality Reporting Initiatives and Outcomes

Access to Medical Reference and Research Materials

Treatment Protocol References
Educational Materials
Case Studies
Suggested in-house library

Hyperbaric and Wound Care Training

Customize select training templates
Policies and Procedures
Conduct initial staff competency assessments
Provide recommendation to preferred third party courses for staff and MDs
Provide on-site Proctoring for specific HBO and Wound Care Certification Exams
Provide access to Continuing Education Modules
Hyperbaric Guru SystemTM Training

On-Going Oversight and Support

Conduct an annual site visit and review and submit recommendations to promote improved operations.
Updates to the Hyperbaric Guru System™
Help-desk Support

Provide Support Services for the Hyperbaric Guru SystemTM via Telephone, Email and Video Conferencing.

Add-on services (Increase in monthly subscription fee)

Practice Oversight Dashboard
Complete Human Resources
Advanced Enterprise IT and Communication oversite
Marketing and Branding oversite
Monthly Marketing Plan review
Patient Concierge Customer Relations oversite
Provide quarterly financial and patient audits
Interim Organizational CFO – coming soon
Need help selecting Your Perfect Chamber?