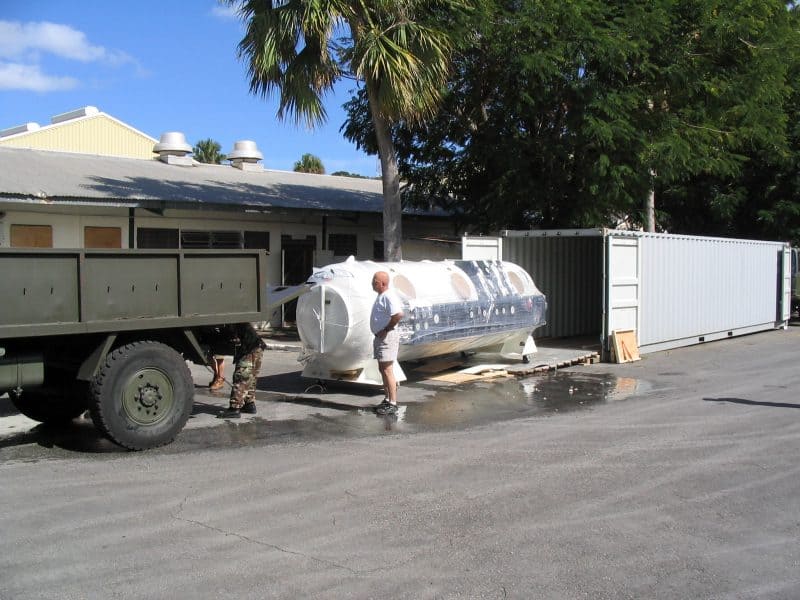 Military Hyperbaric Chamber
Tekna has a Proven History of building and installing Hyperbaric Chambers for many different branches of Military and Government Organizations.
DOD

DEA

Army

Marine Corps / Marines

Navy

Air Force

Coast Guard

Special Forces

Navy SEALs

Veterans /  Vets
Multiplace Military Hyperbaric Chambers
 are designed for treating multiple Diving Medicine / HBOT patients at the same time.
Multiplace Military Chambers  are pressurized with Medical Grade Air and the patients breathe 100% Oxygen through a Hood or Mask System.
The Tekna Hyperbaric / Decompression / Recompression Chambers are carefully designed to keep patient safety and comfort in mind and to accommodate an attendant tending to patients during the treatment.
Components of a Multiplace Military Hyperbaric Chamber / Decompression / Diving Medicine System:
The pressure Vessel – ASME / PVHO / National Board Pressure Vessel.

The Operating Console – Diving Controls / Communications / Safety Systems.

The Fire Suppression System – NFPA code compliant Fire Suppression System.

Medical Grade Air Compressor Package – Oil-less and Oil-free Non-Lubricated Medical Air System.
* We can assist you in obtaining your Fire Safety Clearance in your respective location.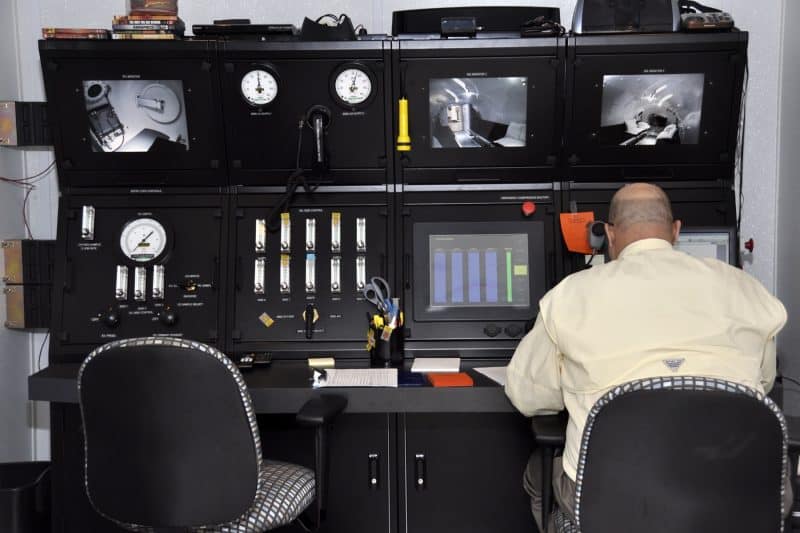 Military Hyperbaric Chamber Options:
Number of Locks
Single Lock – Single Compartment Chamber

Double Lock – Two Compartment Chamber

Triple Lock – Three Compartment Chamber
* Having more than one lock allows someone to enter the main chamber while it is still under pressure.
Internal Diameter
Model 6000 – 60"

Model 7200 – 72"

Model 8400 – 84"

Model 9600 – 96"
* Having a diameter 72″ or greater will allow a average person to stand upright.
Door Type
* Rectangular doors are Hyperbaric Wheelchair / Stretcher accessible.
Number of Seats / Beds
2 to 24 Seats

Optional beds
* Number of seats / beds dictates the length of each lock of the chamber.
Transfer Under Pressure
Hyperbaric Toilet
Hyperbaric Shower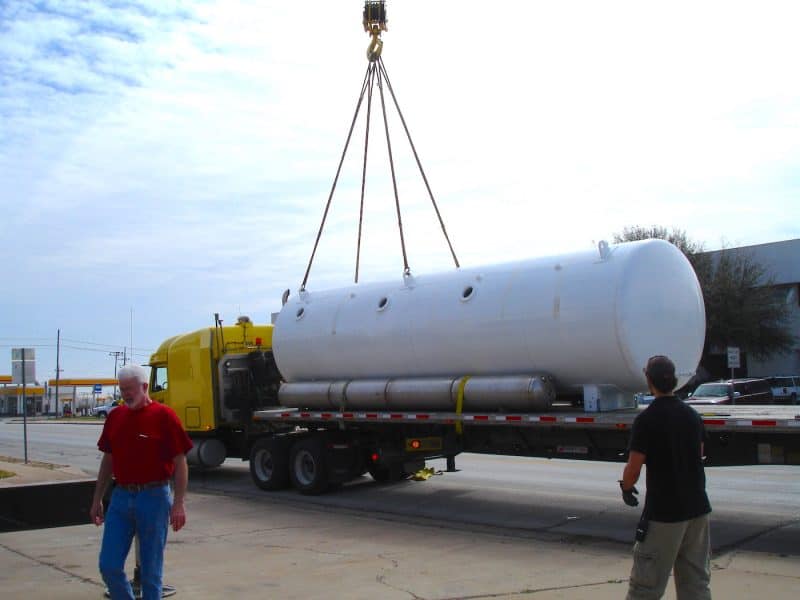 Tekna is familiar with submitting Tenders for the following requirements:
DOD

DEA

Army

Marine Corps / Marines

Navy
Air Force

Coast Guard

Special Forces

Navy SEALs

Veterans / Vets
Need help selecting Your Perfect Chamber?