Tunnel Boring Machine Hyperbaric Chamber – TBM Hyperbaric Intervention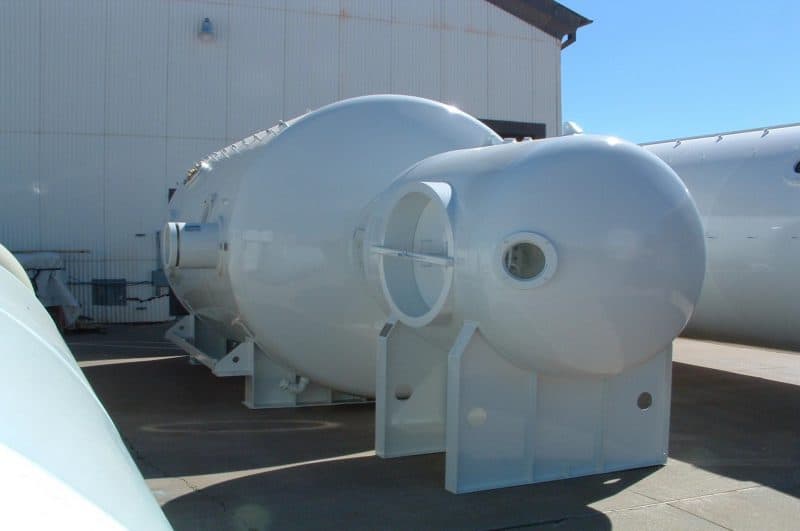 Tunnel Boring Machine Hyperbaric Chamber
TBM Hyperbaric Intervention
Earth Pressure Balance Tunnel Boring Machine
Designed for tunnel boring, while maintaining the pressure at the tunnel face
Uses the excavated material to balance the pressure
Soft and unstable ground can be tunneled with speed and safety
The excavated material is plasticized to make it impermeable and transportable
Used in soft ground with less than 7 bar of pressure
Can be used with varied strata
Components of a TBM System:
The pressure Vessel – ASME / PVHO / National Board Pressure Vessel.

The Operating Console – Diving Controls / Communications / Safety Systems.

The Fire Suppression System – NFPA code compliant Fire Suppression System.

Medical Grade Air Compressor Package – Oil-less and Oil-free Non-Lubricated Medical Air System.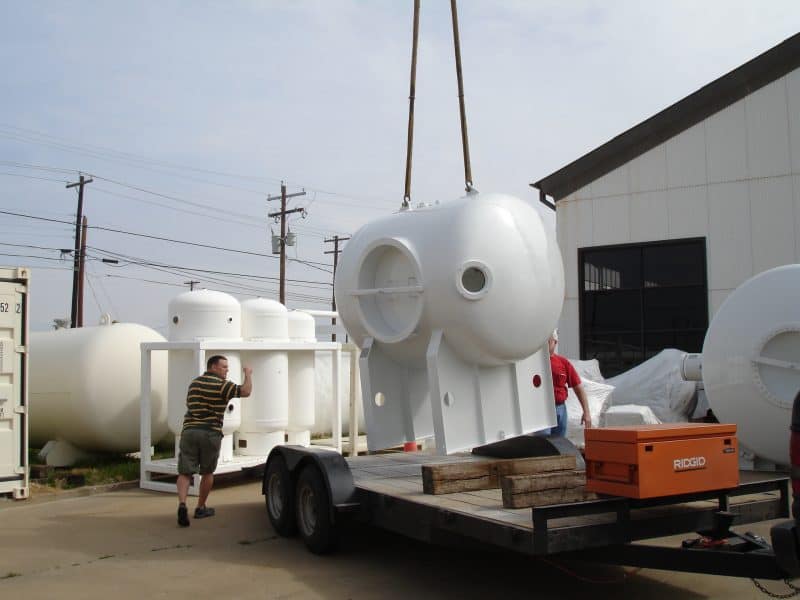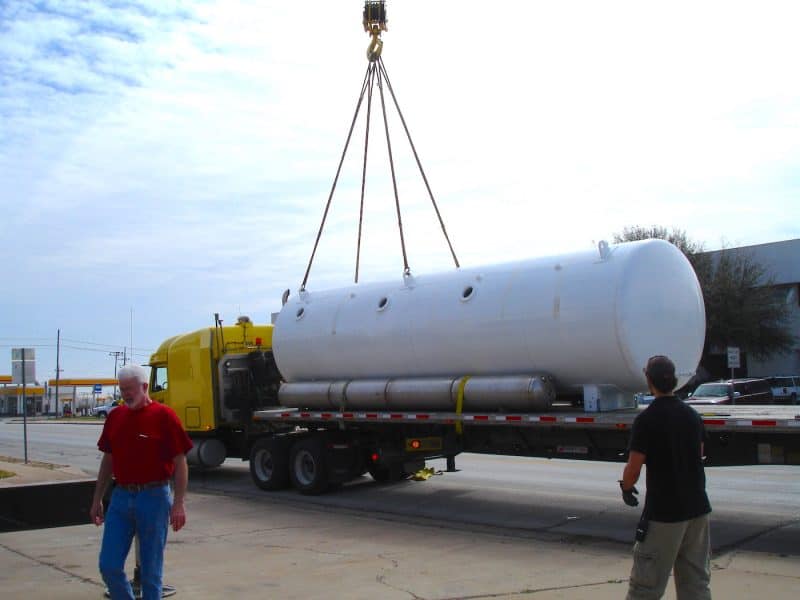 Door Type
* Rectangular doors are Hyperbaric Wheelchair / Stretcher accessible.
Number of Seats / Beds
2 to 24 Seats

Optional beds
* Number of seats / beds dictates the length of each lock of the chamber.
Transfer Under Pressure
Hyperbaric Toilet
Hyperbaric Shower
Need help selecting Your Perfect Chamber?