Hyperbaric Chamber Annual Maintenance
Annual General Maintenance (AGM) & Recalibration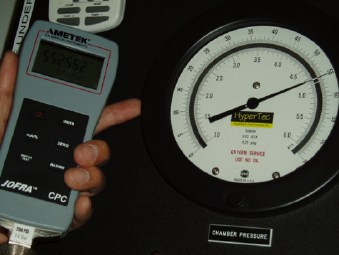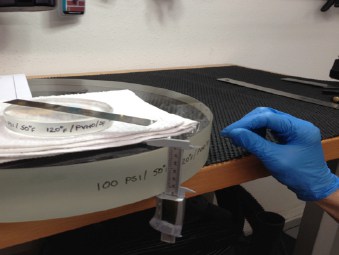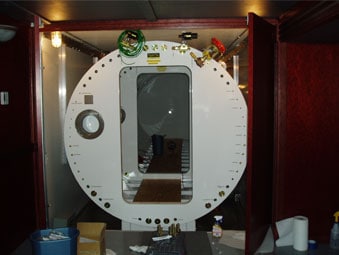 ---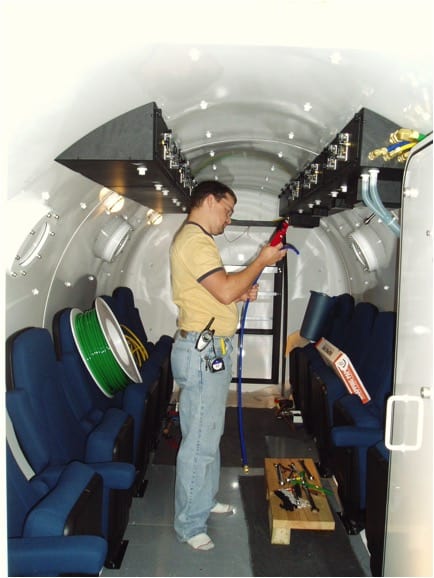 TEKNA will conduct your AGM & Recalibration for Class A, B, & C HBOT Systems. This also includes your annual and semi-annual fire suppression system testing (as required by NFPA-99-2015) and certified acrylic inspection for acrylic tubes and flat ports. Annual acrylic inspection services are available as a separate item but are normally incorporated into your AGM.
Our price schedule is as follows:
AGM & Recalibration Rates per Technician
Travel day: $125
Stand-by day: $225
Travel per mile: $.66 (automobile)
Tolls: at cost
Airfare: at cost
Hotel: at cost
Food: $67.50
Rental car: at cost
Service/Install day: $475
Acrylic Inspection: $475
In-Service Training: $450
Parts: at cost +15%
Consumables: at cost +15%
Need help selecting Your Perfect Chamber?