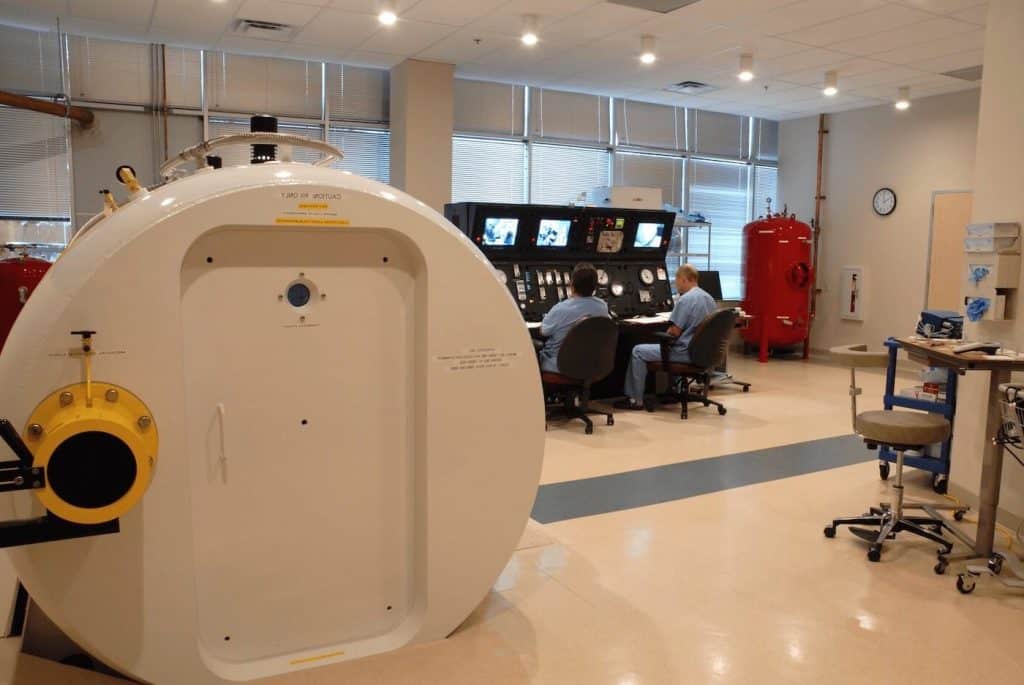 Arab Health Exhibition and Congress 2018 – Dubai
Thank you for visiting the Tekna Hyperbaric display at the Arab Health Exhibition and Congress 2018!
We are ready to answer all of your questions about turning Hyperbaric Oxygen Therapy into an exciting new Profit Center for Your Business!
Carefully complete the form below and we will contact you as soon as possible.
Due to the large number of enquiries, please allow a few days for us to respond. We are replying to enquiries in the order they are received. 
For Discount Pricing or if you need to reserve your place in our Hyperbaric Chamber Production Schedule please contact us immediately.
We hope you enjoyed the Exhibition and thank you for coming!
Need help selecting Your Perfect Chamber?