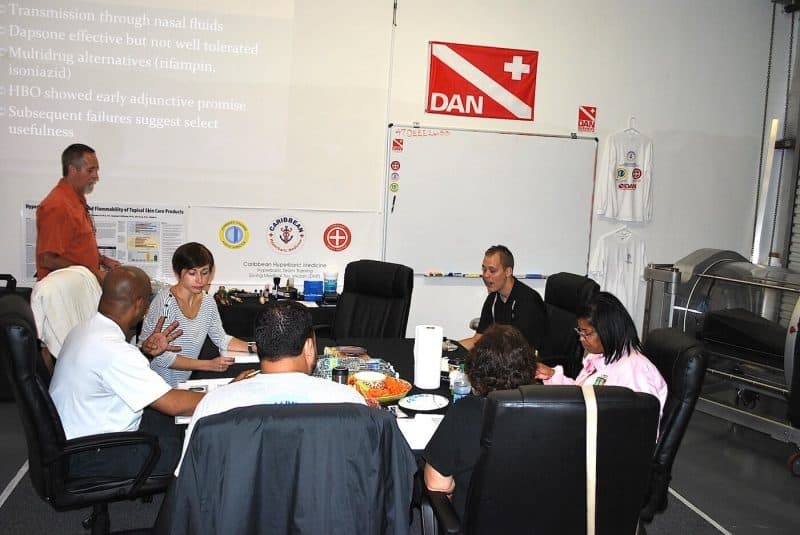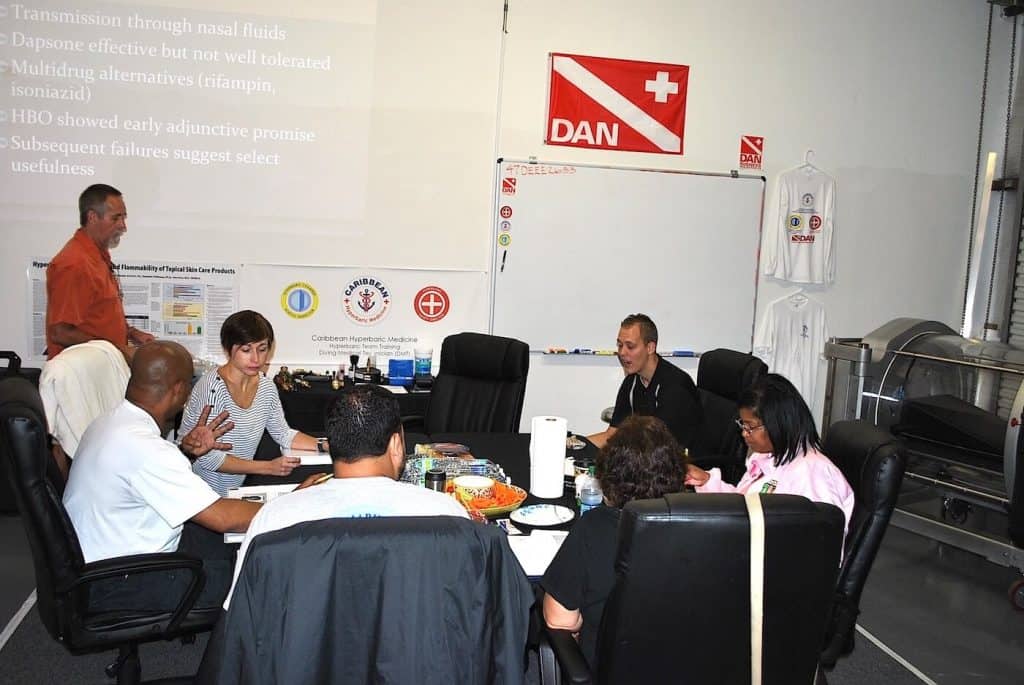 Tekna Speaks Your Language!
The Tekna Hyperbaric Chamber website has been professionally translated into 105 different languages each with their own language specific subdomain. These new Native Language websites allow Tekna Online Sales and Marketing Department to interact with valuable customers in their own language worldwide.
Most websites use Google Translate or other Machine Translators which can hurt their credibility with their customers due to the translation errors and grammar issues these automated translators produce.
We hope our choice to use Professional Translation will make your interaction with Tekna easier and more enjoyable.
Need help selecting Your Perfect Chamber?
Questions?
You Need This
Free Guide!
Get It Now! Limited number available.
Now Translated into 105 different languages
For Patients and Clinics.